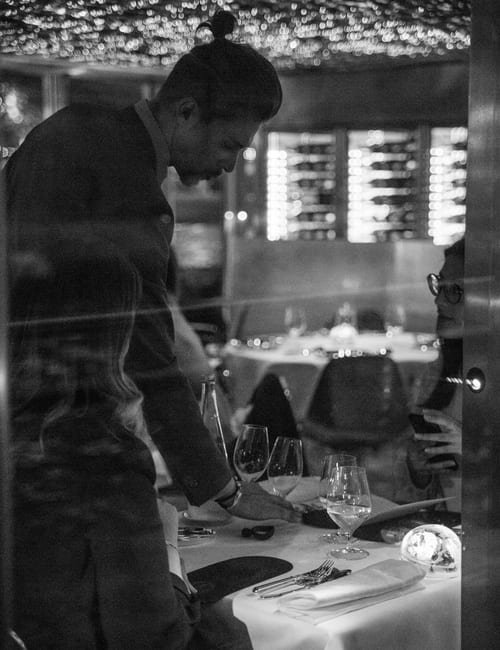 A journey on the wine makers lands
February 2020
This February, Gérard Margeon, head sommelier of chef Alain Ducasse, invites you to a journey towards the banks of the Gironde estuary.
Embark for a discovery of the unique characteristics and elegant expressions of the Bordeaux terroir. You will taste wines from Château Canon and Château Rauzan-Ségla, famous vineyards owned by the Haute couture house Chanel, and compare the finest vintages, from the fruity freshness to the intense body.
A combination of elegance and charm that will transport you to an unparallaled journey, under the guidance of sommelier.